The Food Pantry was formed through the efforts of volunteers from community churches to fulfill the need for food security for children and low income families in Woodford County. 
Throughout its history the Food Pantry has served thousands of families and individuals needing assistance. 
Through the compassion and generosity of the citizens of Woodford County, the Food Pantry has been able to fulfill this need.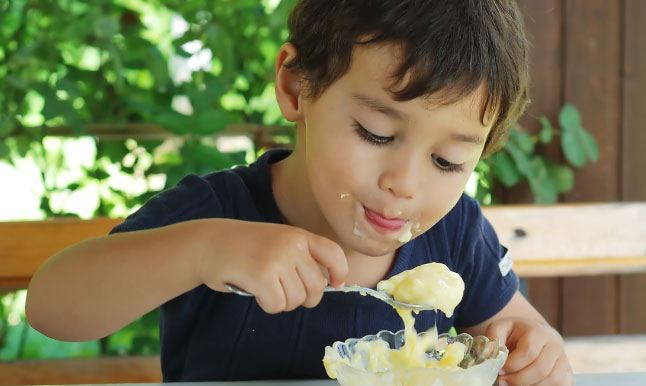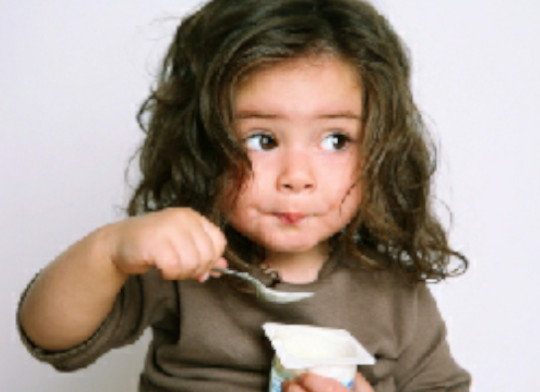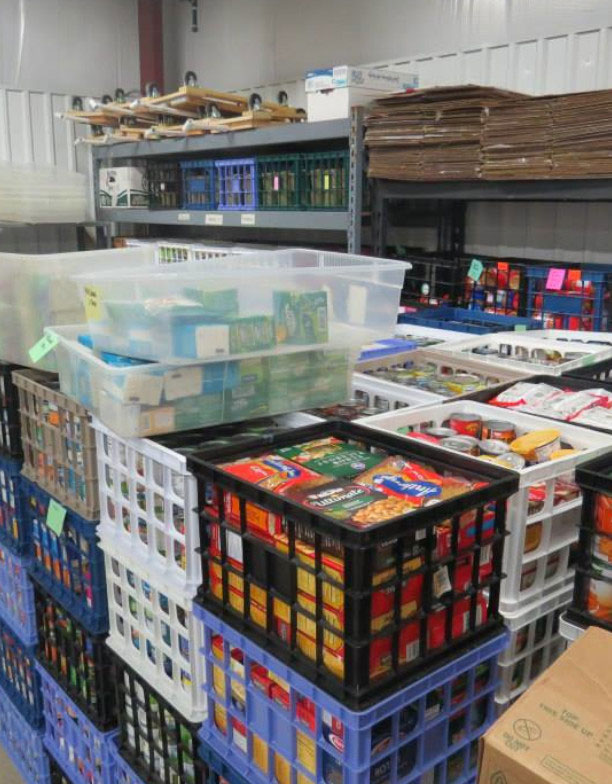 We feed America's hungry through a nationwide network of member food banks and engage our country in the fight to end hunger. Join the conversation on Facebook. 
30 percent of seniors who rely on our local food pantries report that they have had to choose between paying for food and paying for medical care. Seniors facing hunger are already at a higher risk of developing serious health issues. Let's save them from having to make that choice.
Test your knowledge of hunger facts.
Pounds of Food Distributed
Mission Statement
The Food Pantry for Woodford County strives to provide food for low income residents in emergency situations.
We help clients provide nutritious meals for their families enabling them to use precious resources for other pressing obligations such as rent, utilities, transportation, medicine and other life necessities.
The food Pantry fills the gap in community service which no other agency addresses.
Hunger Bill of Rights
•  No child should go to bed hungry.
•  No senior should have to choose between food and medicine.
•  No parent should have to skip a meal to feed their family.
•  Nourishment should not be a barrier to a child's learning and education.
•  All people should have access to necessary food during emergencies.
•  No individual in a prosperous nation should see food as an unaffordable luxury.
•  All people in a community should be able to offer their resources to help those in need through a well-managed organization that can effectively do the work.
Hours of Operation
Monday: 4.45pm – 7.00pm
Thursday: 11.45pm – 4.00pm
First Tuesday each month for Senior Commodity
Food Boxes 11 a.m. - 3 p.m.